AutoIQ
The intelligent choice in autos
I am Tim Deming, and together with my wife Laurie, own and operate Auto I. Q., a unique and refreshing approach to your next choice in autos.  From sales to management, I have dealt with cars most of my life, in all aspects of new and used car markets.
With over 40 years' experience, I have discovered a better way to sell automobiles.  About 25 years ago, we set up a wholesale auto operation for a friend.  While getting it up and running, friends and former clients in auto sales started looking for me, asking if I could find for them a particular car.  We never imagined doing just that over 25 years later, full time – simply by word of mouth referral.  This innovative approach frees us from the pressure of selling a car on the lot any given day.  Free to deliver the highest quality used car, fully serviced and ready to go – our cars are literally hand-picked for each client.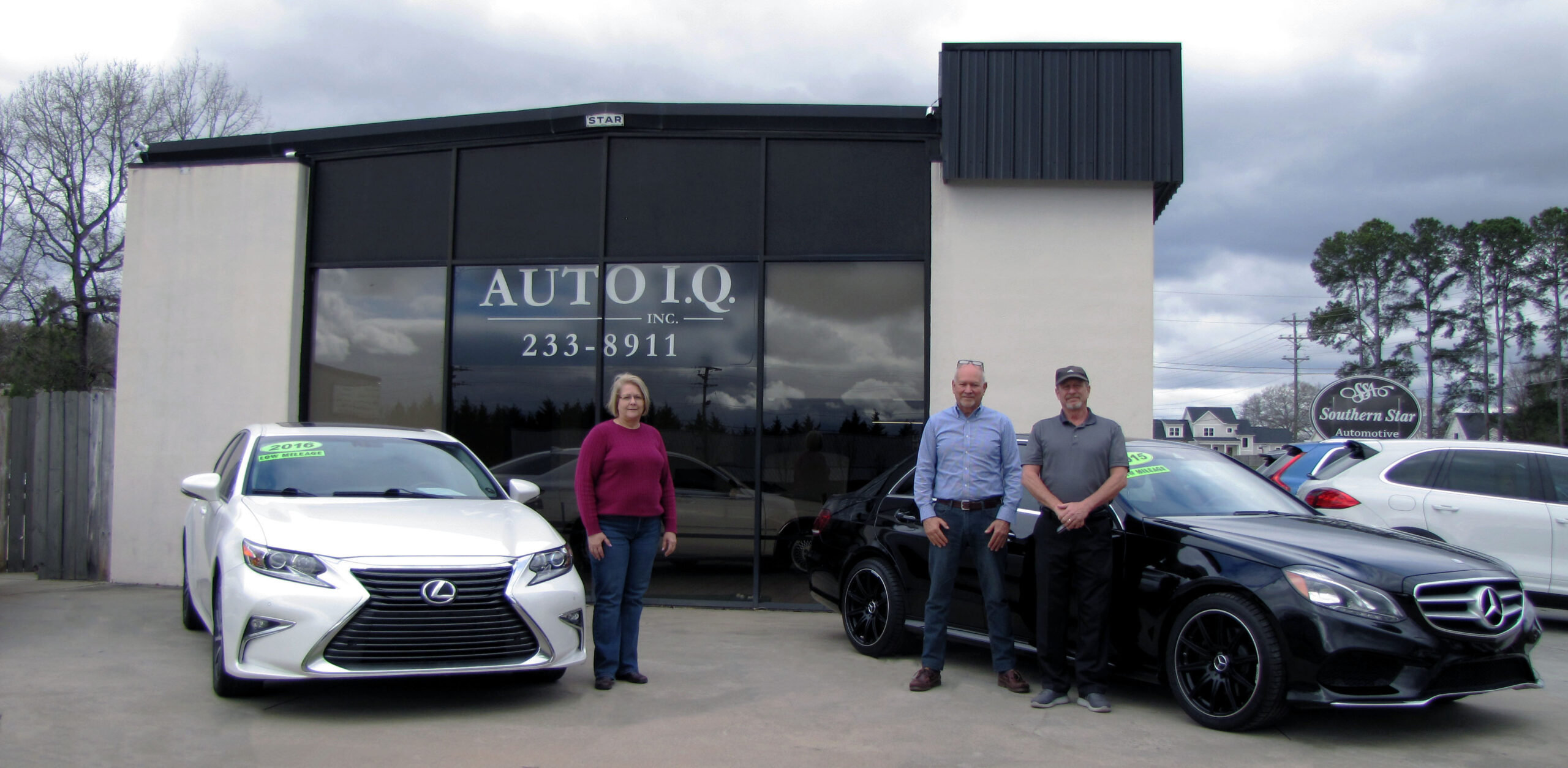 With minimal overhead, we offer premium cars at an economical price – we make car buying effortless and fun! The autos listed on our website are cars we bought simply because we liked them, considering them exceptional buys.
We really do listen to what our clients want and need in a vehicle.  We have all the info on hand, and using our expertise and experience, finding you the most car for the money is made easy. No more fending off sales people while exhausting yourself shopping for a product you may know little about. Let us take the pressure and legwork off of you. I am sure you have something more productive to do with your time!  Let us make car buying fun again! It's one of the largest purchases you make and deserve the very best your hard earned money can buy.
What our clients say about us...
Customer Stories
Always a pleasure when it comes to this business. I've been coming here for years and no matter who helps me they are always friendly, helpful and very fair. This time it was Ed and Craig.
Sherry D.
Thanks for helping us get into a new car quickly. You will always be our first choice when purchasing vehicles.
Sharon Y.
Very virtuous and friendly sales staff.
Lisa S.
Tim Deming and Ed Espinosa a great to deal with!
Anonymous Customer